Providing security service in Kathmandu,Nepal
Group4 Security Service
Rely on us to meet the security you need for your family and business!
GET SECURED
Our Services
We provide variety of top class services with the best personnel
The utmost attention is to give to the recruitment of our personnel in accordance with stringent parameters laid down as a Group 4's policy.
FIND OUT MORE
CLIENT RELATIONS
We at Group4, are committed to provide reliable security services as per the requirements and expectations of our customers and strive to achieve total customer satisfaction via continual improvements in internal operational performance and effectiveness of Quality Management System.
POST AND SITE INSTRUCTIONS
A team of operation staff visits the site before taking up any task to analyse and understand the security needs of clients' premises. A detailed set of instructions including charter of duties for security personnel: clients' expectations from security staff, emergency procedures and other relevant details are documented and consulted with the client.
GUARD CONTROL SYSTEM
Installing Electronic Tag system in all the shops covered under the contract. During the supervision, our patrol officer will swipe each shop and detailed report for every location will be taken by GCS devices and print out will be submitted to the client next morning.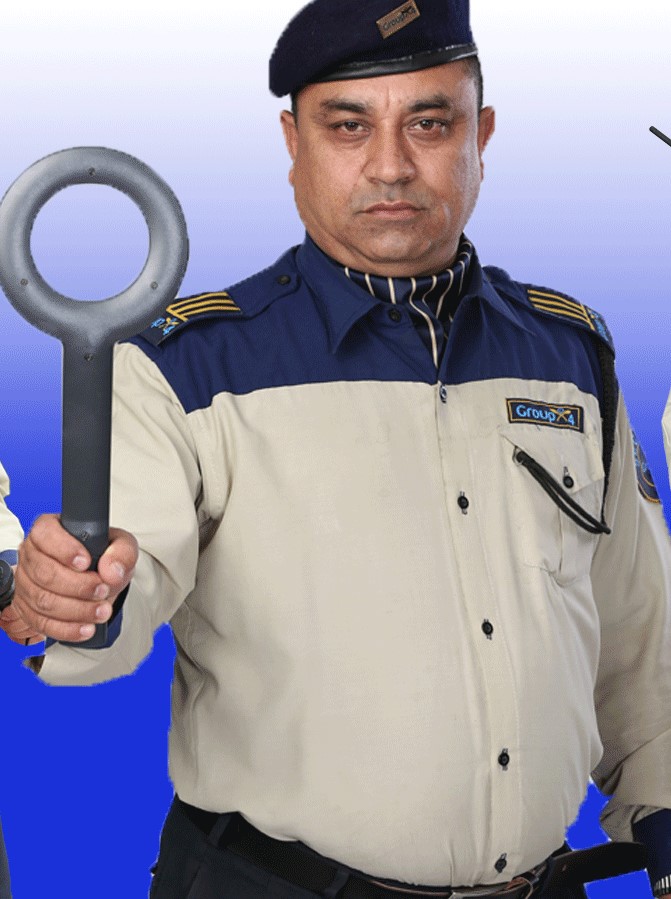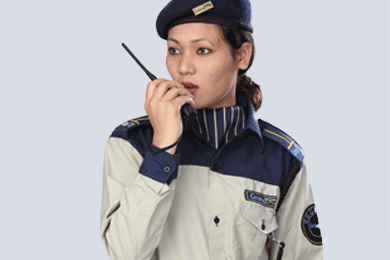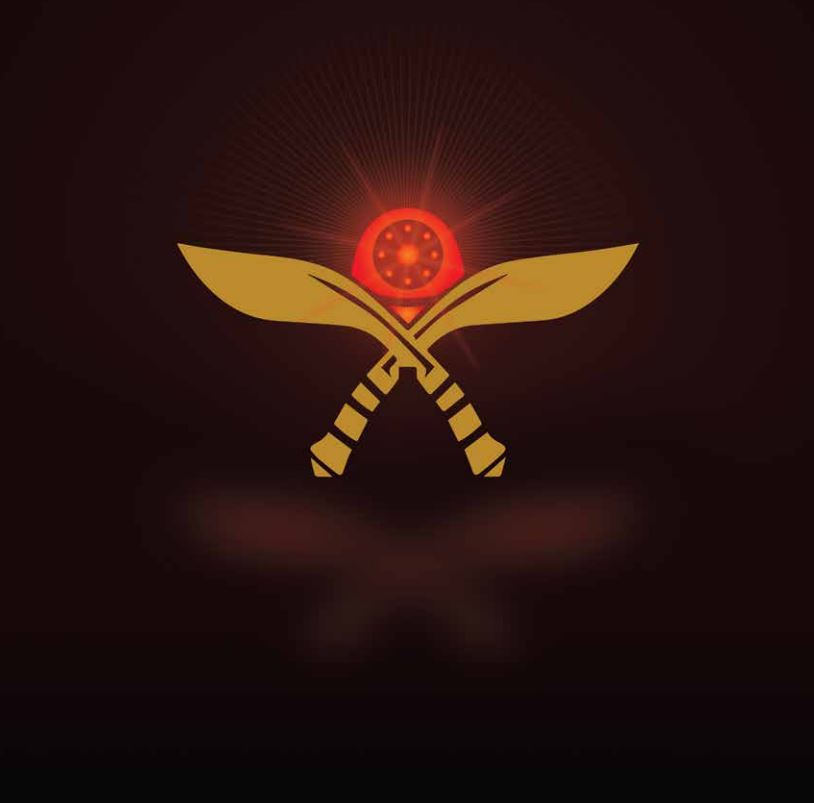 Our Secure Clients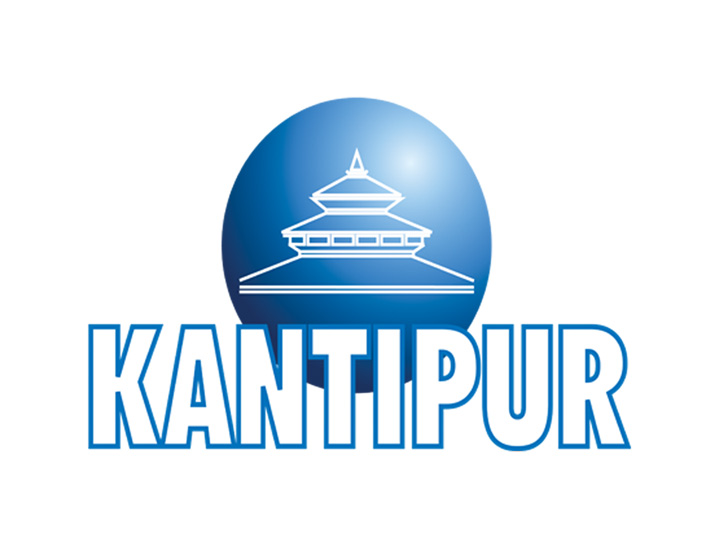 Our Secure Clients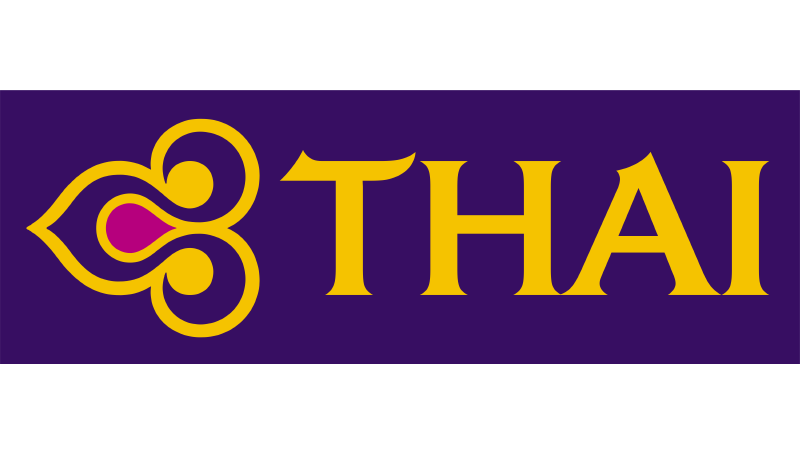 real world stories
Our Agenda
A company's reputation in the world of safety and security is not measure of its scale of operation.It is rather an insignia for quality of service it provides and the level of professionalism it shows. We here at Group 4, assure you both.
Are you looking for a
Reliable Security Service?
Secure your companies safety right now!